Constructive packaging
Take advantage of the experience gained from 320 development projects every year
You have invested a great deal in the quality, function and reliability of your product. We will deliver a fully functioning overall solution for its packaging that can also be tested in a drop laboratory on request. Depending on the technical requirement, additional materials such as PE foams, plastic parts or wooden elements can also be integrated.
Heating pump
Global spare parts shipment
Assignment
A preassembled spare part needs to be shipped around the world and therefore needs to be packaged securely. The component has a high weight and complicated shape, which means that simply cushioning it with hollow and folded padding is not possible.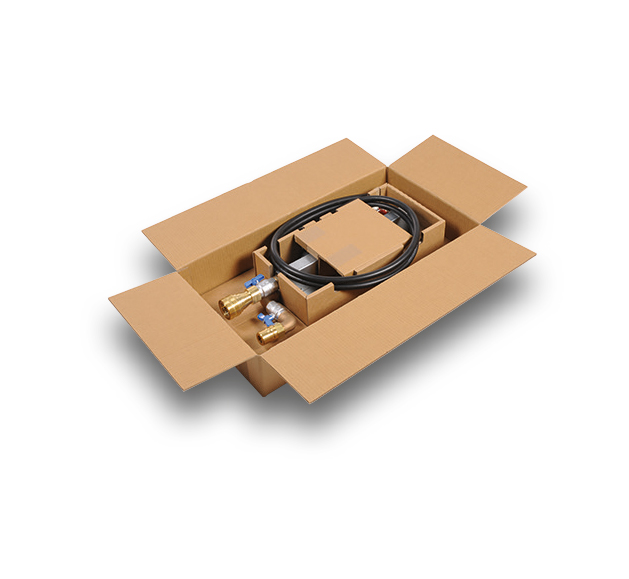 Implementation
The component is fixed in a folded box based on FEFCO 0425. This is fixed in block padding which is adapted to reflect its outer dimensions in order to prevent any movement in the packaging. Hollow/folded padding also prevents vertical movements.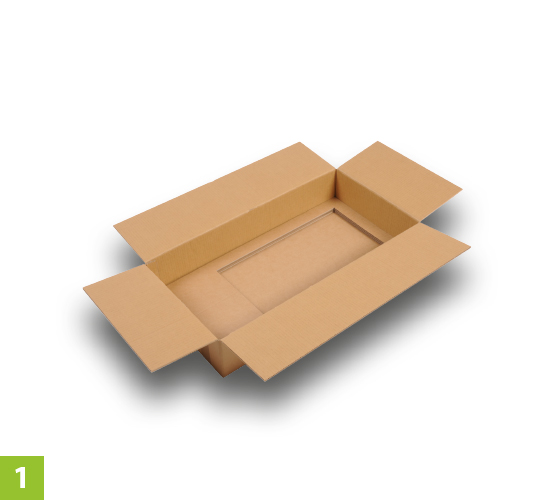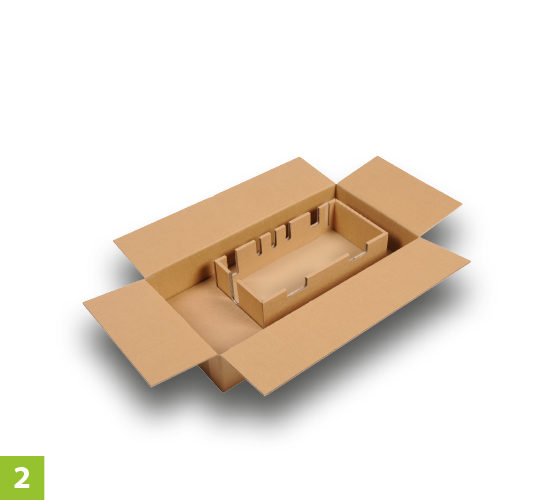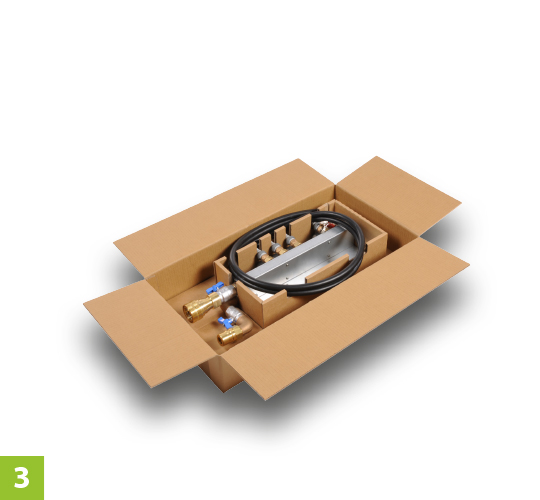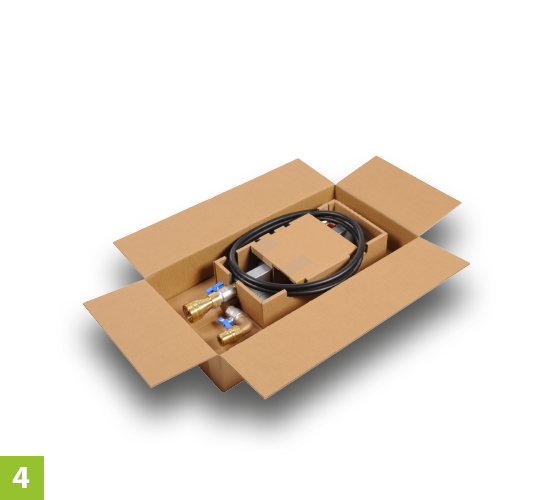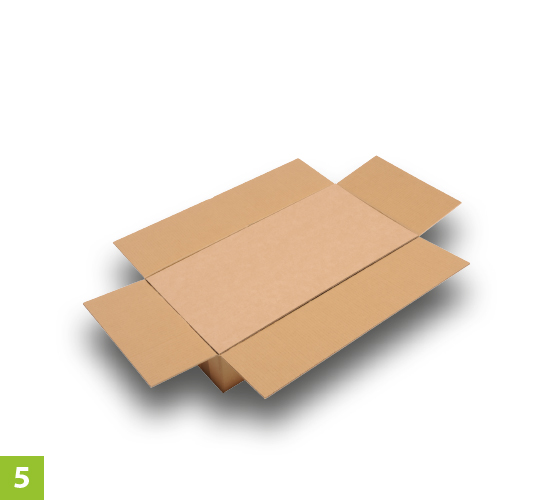 Sterilisation ovens
Assignment
Different types of oven need to be well protected on all sides and packaged with identical padding.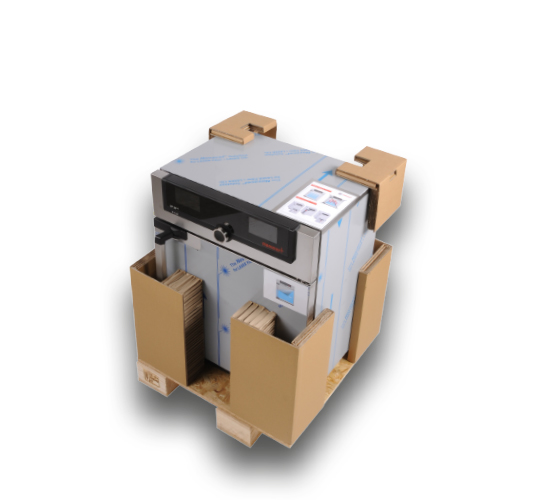 Implementation
The oven is placed on the centring device in the middle of the special pallet. Two different corner pads are used, each of which are positioned at the top and bottom on all four corners. FEFCO 0200 outer packaging is slipped over it and strapping is wrapped around the entire packing unit to hold everything securely together.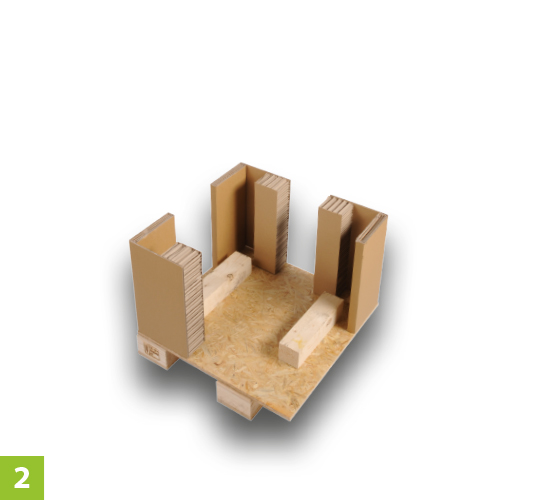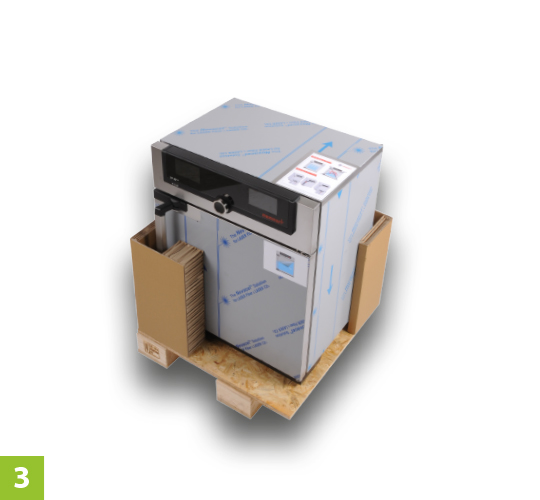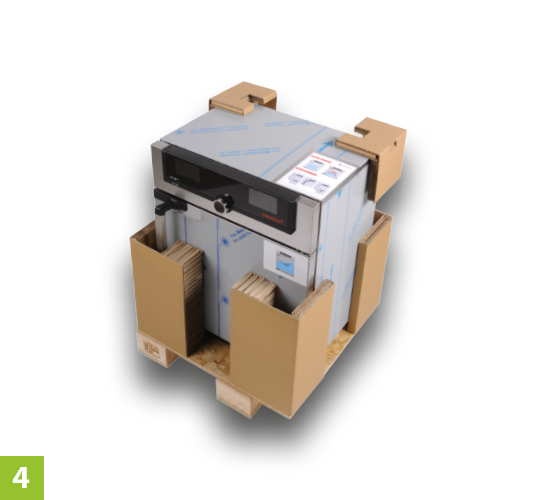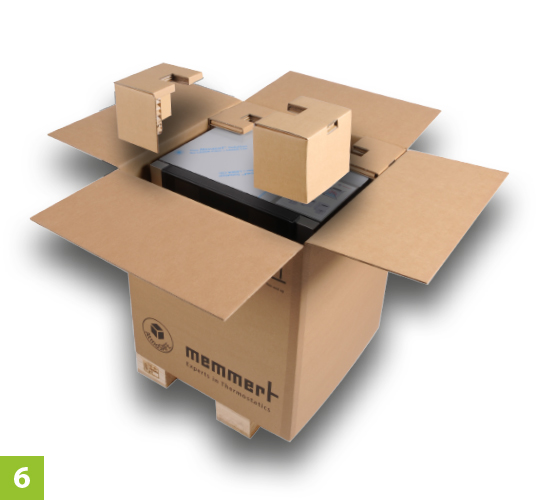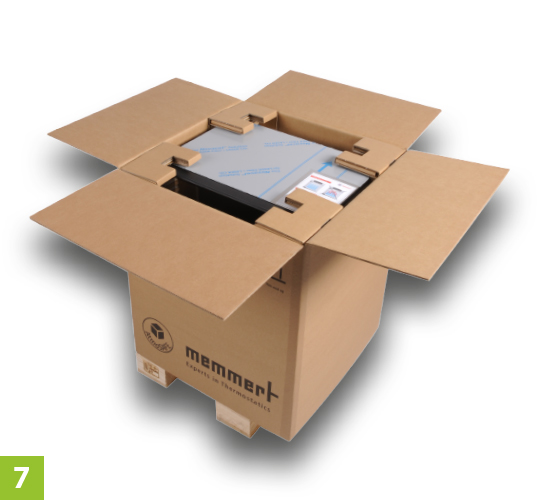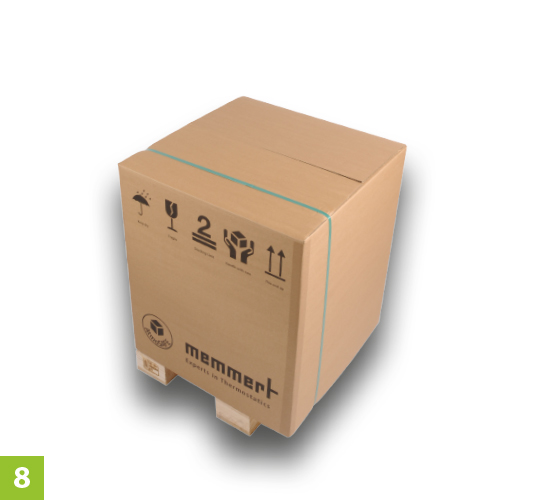 Medical carrier systems
Assignment
To develop packaging which can be used in variable ways for components of different lengths which in some cases also have a different shape. Non-variable parts should be used wherever possible. All parts have a high weight.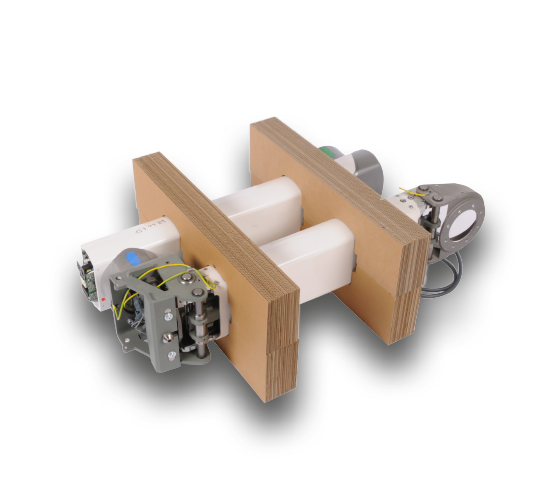 Implementation
Variable outer packaging for different sizes. Block-glued pad with modified contour to accommodate the weight. Hollow and folded padding which can be used in versatile ways as required, depending on the size of the component.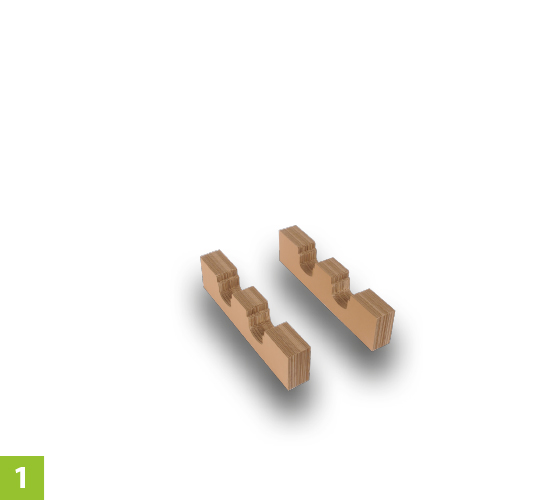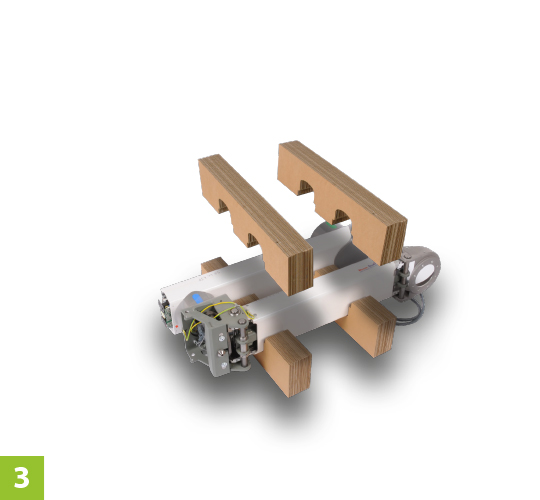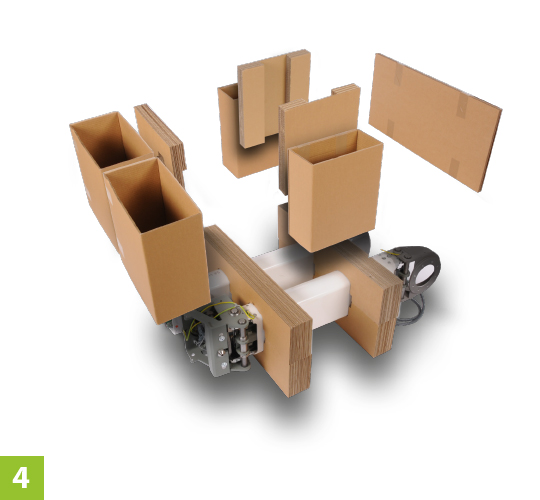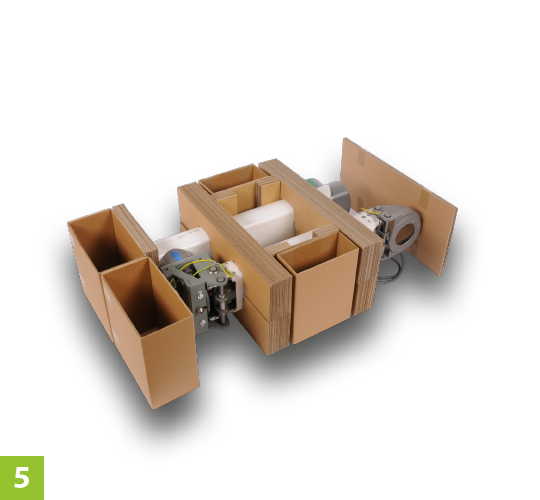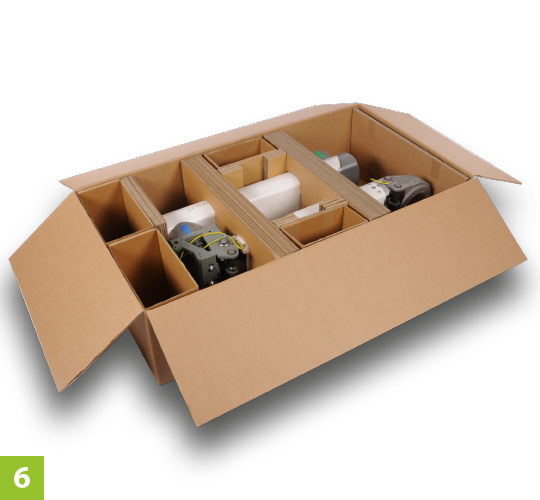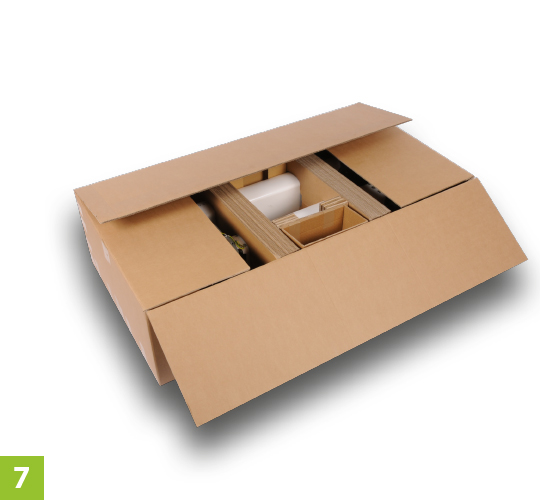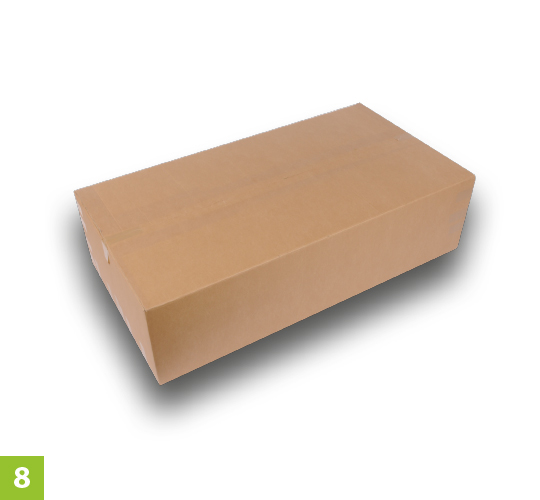 3D visualisation
Excellent spatial representation on the way
to producing the first prototype is standard
for us. View your future packaging solution
from all sides as early as the development phase.
The best thing is to try it out right away.
Packaging sets
Ready for packaging – Different individual parts are brought together ready for assembly. There are fewer parts at the packing station, and there is no need to assemble the packaging. You save time owing to the reduced amount of handling required, coupled with less storage space being used up in production and storage, delivered directly to the assembly line.
CKD packaging
For complex assemblies – For the automotive industry it is possible to deliver complex product mounts prepared for partially assembled modules. Depending on the specification, they can be designed as ready-made packaging sets or system packaging and are also suitable for overseas transport.
Constructive packaging solutions
Individual advice on site
Packaging development and prototyping
3D visualisation
Optimisation of packing density and transport volume
Packaging testing, drop test and transport simulation
Pilot and small batches provide
peace of mind for new launch
---